Switch to Design Collections and save!
Save up to 25% on a one-year PD&M Collection or AEC Collection this month.
Autodesk Industry Collections are an affordable way of subscribing to Autodesk Software, whilst giving you greater value and flexibility than ever before. 

This offer is only available for new licenses.

Read more: Flash Sale – 25% off AutoCAD

Why should I move to Collections?
Moving to a Collection provides you with access to all the great software you use today along with a set integrated tools to meet any project challenges, future proofing your software investment.
Be ready for anything with a full set of tools

Collections simplify access to software that manages the demands of today's complex projects, giving you the flexibility to tailor your tools to each project's unique needs, all in one package.

Easier software and licence management

Reduce the headache of managing multiple product licences. Get insights on product use. Easily download and install what you need to fit your requirements.
Access the latest and preceding releases

Stay up to date with the latest releases and control when you deploy updates. (Don't worry. You will retain access to preceding versions, too.)

Choose access for individuals or teams

Choose a single-user subscription or give teams permission to share licences with multi-user access.
Do your best work with integrated 2D and BIM workflows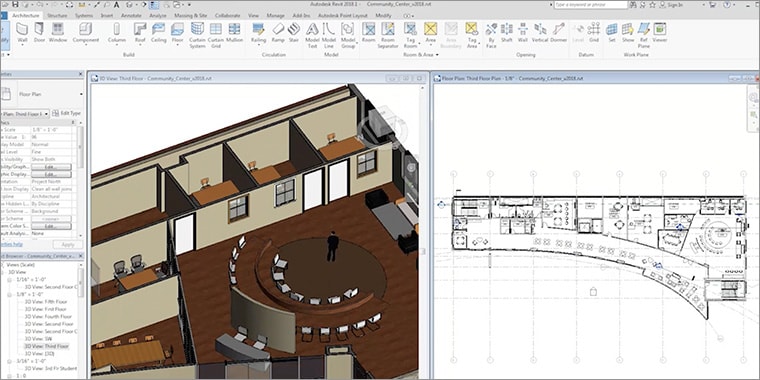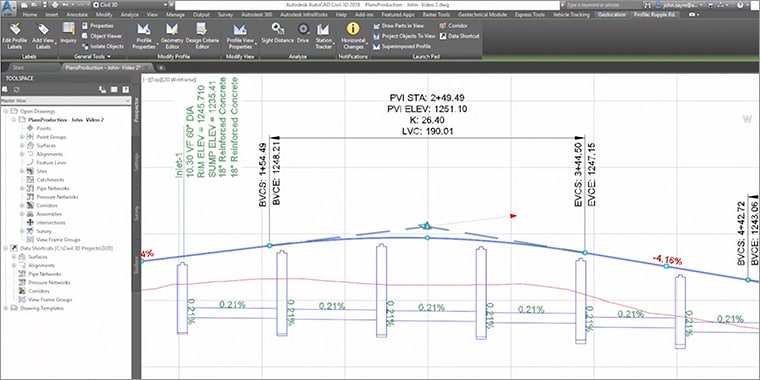 The Collections Include:
Learn more about the AEC collection          Learn more about the PDM collection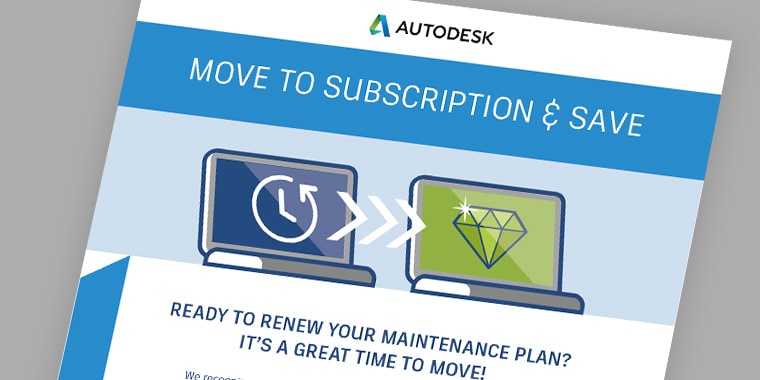 Explore your options available during renewal
See why it makes sense to seize this unique subscription opportunity in this handy guide.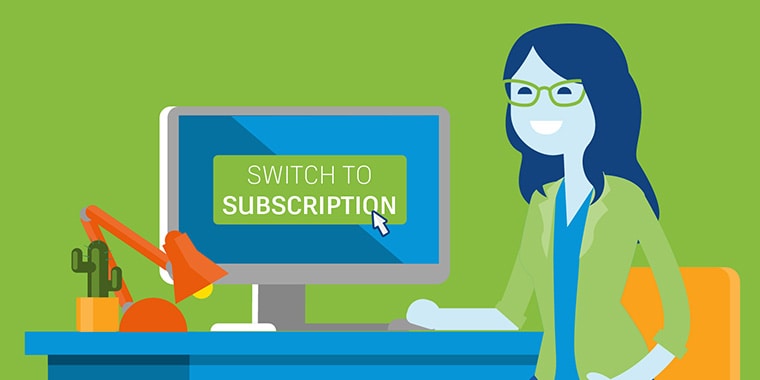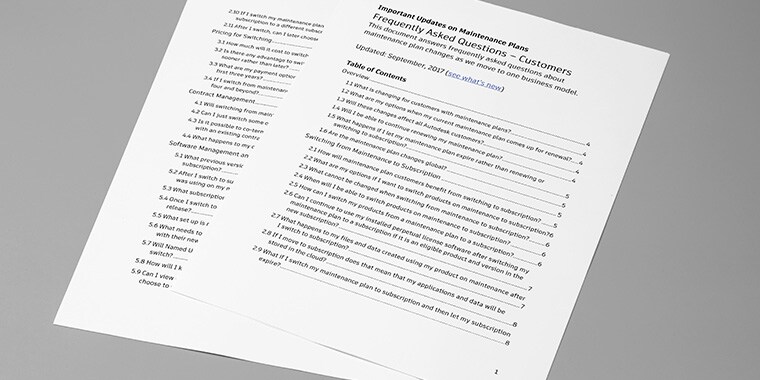 Everything you need to know about Autodesk subscription
Find out why renewal is a good time to consider an Autodesk subscription to an industry collection.
All your questions – answered
If you've got additional questions about your options, check out our FAQs for some fast answers.
* Promotion is only available during July 2018. Promotion is only available for those purchasing a New license of Collections.Contact us for more information sales@quadrasol.co.uk